Twinklin Lights, Chocolate Bar (Gluten Free + Natural)
A perfect chocolate bar to add to any gift or stocking!
Twinklin Lights Chocolate Bar
A perfect chocolate bar for this holiday season! These tasty bars made by the talented candy crafters Sweet Petes are created with creamy real white chocolate and topped with green and red crushed pop rocks! 
Natural + Gluten Free
Qty: 2.5 oz 
Related Products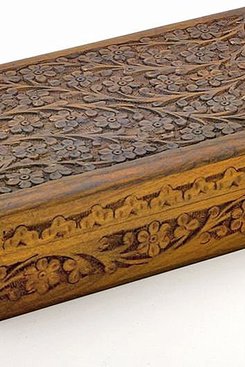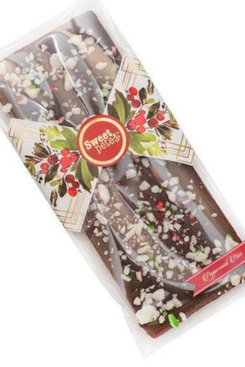 Peppermint Noir, Chocolate Bar (Gluten Free / Vegan)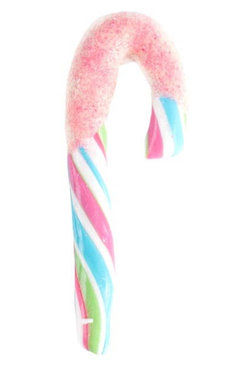 Cotton Candy Dk Chocolate Dipped Candy Cane (Vegan, Gluten Free)
Cotton Candy, Cane White Chocolate (Gluten Free)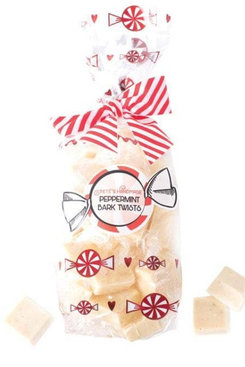 Peppermint Bark Bites, Bagged