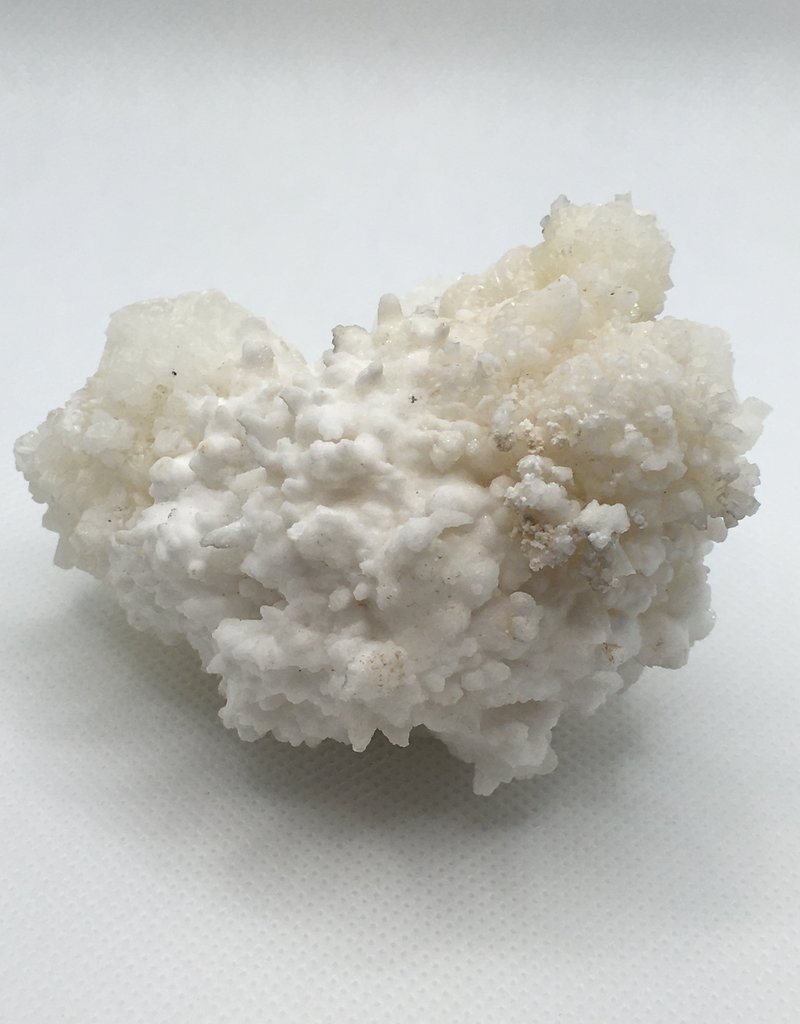 White Aragonite 
Known to aid with spiritual purification.
Assist with filling all of one's energy fields with "Light" energy to bring about a sense of calmness and bliss to the whole of one's being.
Brings energies of love, compassion and forgiveness, helping one to transmit these energies to heal oneself.
Said to encompass the spirit of one's guardian angel, so that one is open to receive their love and guidance.
This beautiful crystal can help to release negative energies from one's energy fields and one's environment.
This information is not intended to diagnose, treat, prevent or cure any disease. This information is for educational purposes only. This information has not be evaluated by the Food and Drug Administration.
Related Products