White Cosmetic Clay (Also Known as Kaolin Clay)
Natural, Origin: USA
Qty: 1 oz Bagged
Description:
: One of the most versatile and easily applied clays
: Commonly used in skincare preparations and cosmetics.
: a very fine and light clay that has natural absorbency properties. 
: Known as the mildest of all clays and is suitable for sensitive skin.
: Assists with circulation to the skin and provides gentle exfoliating and cleansing it.
: Can be used on dry skin because It does not draw oils from the skin.
Related Products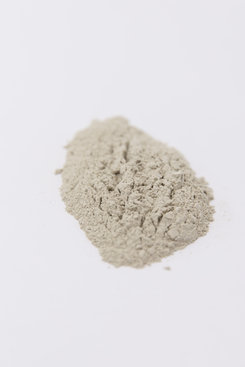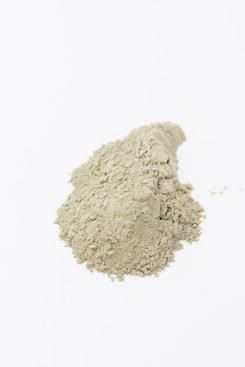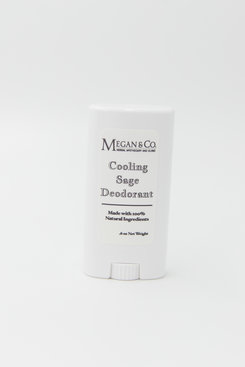 Cooling Sage Natural Deodorant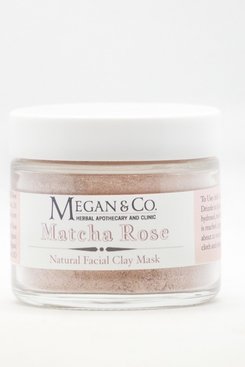 Matcha Rose, Clay Facial Mask