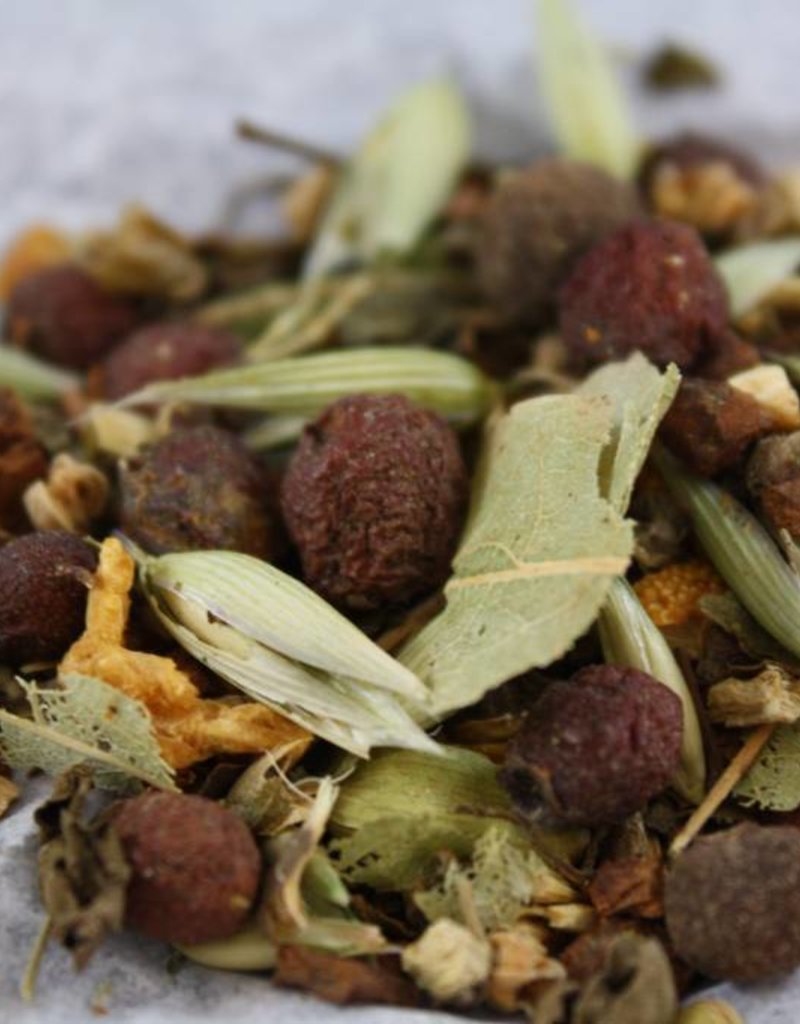 Winter Warmer Organic Herbal Tea Blend
Cold Weather Giving You The Blues and Slowing You Down? Check Out Our Winter Warmer!
Seasonal Blend. For a Limited Time Only.
Winter Warmer Organic Herbal Tea Blend
(Seasonal Blend. For a Limited Time Only. )
Description: A sweet and spicy blend which is formulated with herbs historically known to invigorate the circulatory and nervous system.* A wonderful blend for a cold winters' day. 
Organic Ingredients: Cinnamon Chips, Hawthorn Berries, Licorice Root, Holy Basil, Ginger Root, Cardamom Pods, Orange Peel, Linden Leaf, Oat Tops, Allspice Berries, Clove Bud
Disclaimer: Winter Warmer is not recommended during pregnancy or lactation.  
Sizes: 
8 oz Jar: 2.6 oz Net Weight
16 oz Jar: 5.2 oz Net Weight
1 oz Refill: 1 oz Net Weight 
Please consult a qualified healthcare practitioner before using herbal products, particularly if you are pregnant, nursing, or on any medication.
*This information is not intended to diagnose, treat, prevent or cure any disease. This information is for educational purposes only. This information has not be evaluated by the Food and Drug Administration.
Heather Dalen
|
28.10.2019
A warming spicy blend that reminds me of wintery cozy nights at home. I will always have this on hand!
Related Products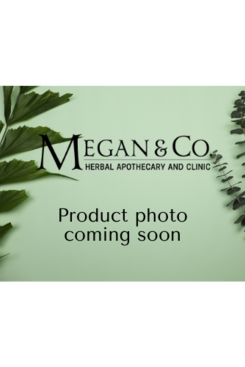 Release Organic Essential Oil Blend (Formally Known as Decongestion Blend)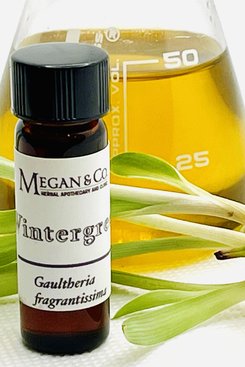 Wintergreen Wildcrafted Essential Oil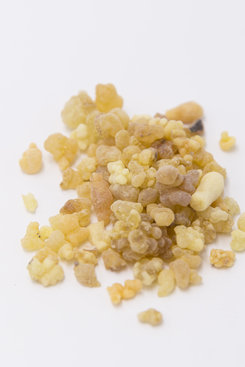 Frankincense, 1 oz Bagged Resin