Women's Daily Organic Herbal Tea Blend
A nourishing, tonifying, and detoxing daily tea for every woman.
Women's Daily Organic Herbal Tea Blend
Description: A nourishing, tonifying, and detoxing daily tea for every woman. Formulated with herbs historically known to have an affinity towards the reproduction region, to be tonifying, and supportive to the liver.
Organic Ingredients: Organic Raspberry Leaf, Organic Red Clover Blossom, Organic Hibiscus Flower, Organic Nettle Leaf, Organic Oat Straw, Organic Burdock Root, Organic Marshmallow Root
Disclaimer: Women's Daily is not recommended during pregnancy or lactation.
Sizes
16 oz Jar: 1.7 oz Net Weight 
32 oz Jar: 3.7 oz Net Weight
1 oz Refill: 1 oz Net Weight
Please consult a qualified healthcare practitioner before using herbal products, particularly if you are pregnant, nursing, or on any medication.
This information is not intended to diagnose, treat, prevent or cure any disease. This information is for educational purposes only. This information has not be evaluated by the Food and Drug Administration.
Rachel
|
06.10.2021
Lovely taste. I started to take this the week before my cycle and during and noticed it has helped decrease cramps.
Heather D
|
22.02.2021
As some one who deals with endometriosis and ovarian cysts I am constantly looking for something that helps with that. The tea is delicious and I had an easing of pain within the first few days of drinking this. I will be sharing with my teenage daughter who is also dealing with some of the same issues. Thanks you for all your wonderful tea blends and knowledgeable staff! You all are great!
Emily
|
01.04.2019
Suffer from monthly migraines that come on like clockwork every month. This last month is the first month in a very long time that I have been migraine-free...which means this tea works for me cause I've been drinking it for a little over a month!
Related Products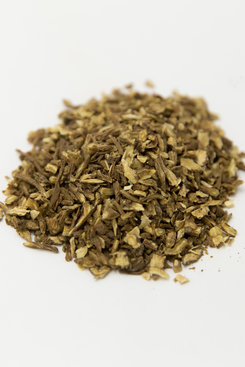 Dong Quai, Root, 1 oz Bagged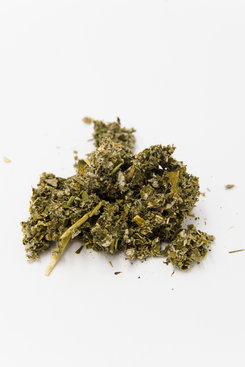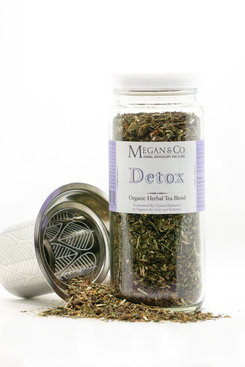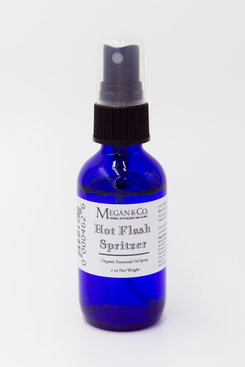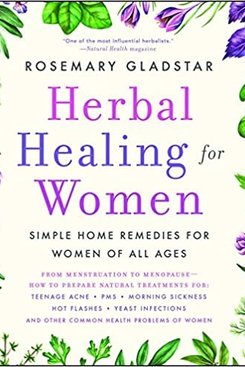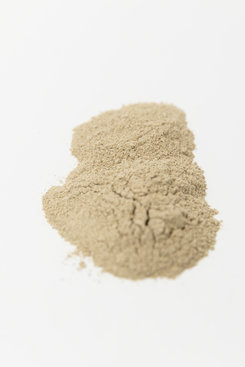 Burdock Powder, 1 oz Bagged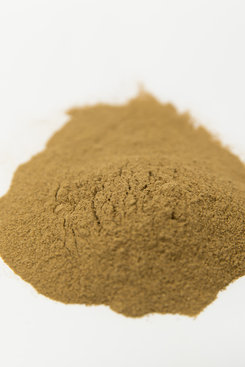 Dandelion Root Powder, 1 oz